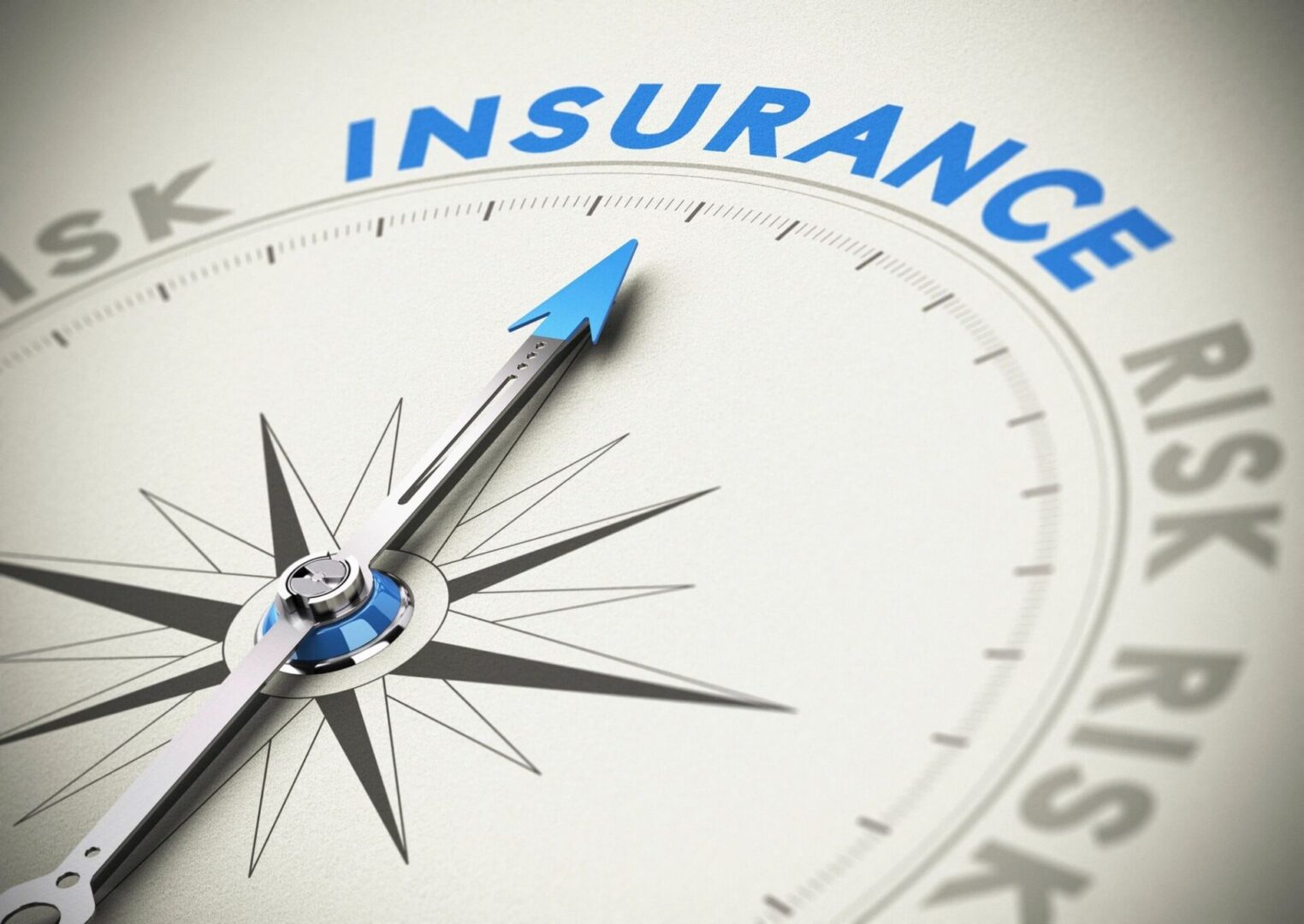 Instant Quotes & Online Fulfillment for a Wide Variety of Health & Life Insurance Products to Fit Every Lifestyle!

Health Insurance and
Life Insurance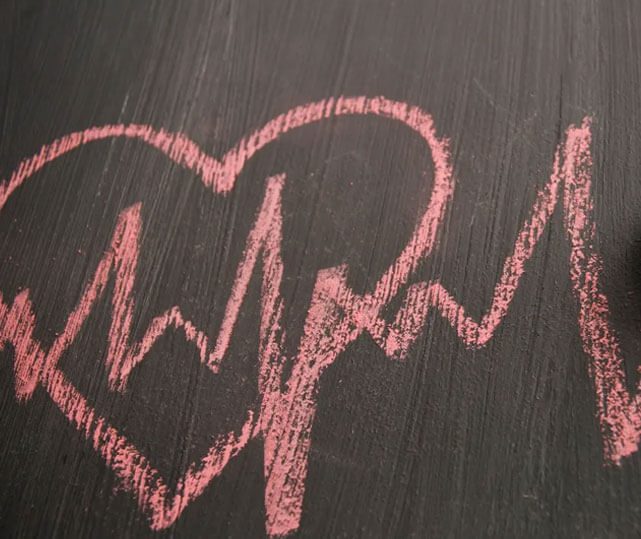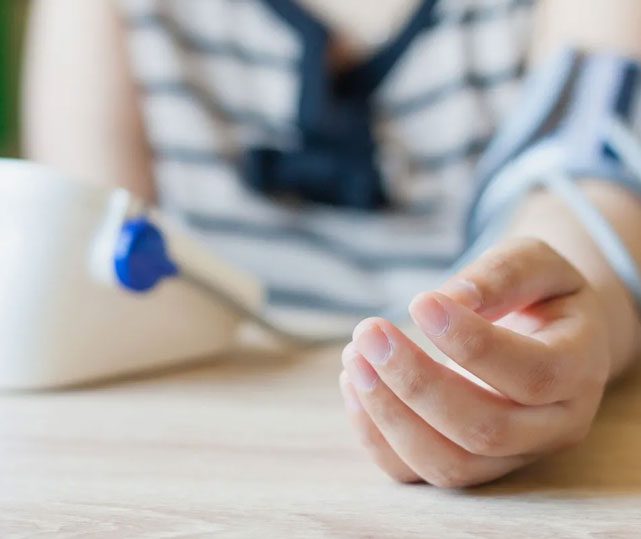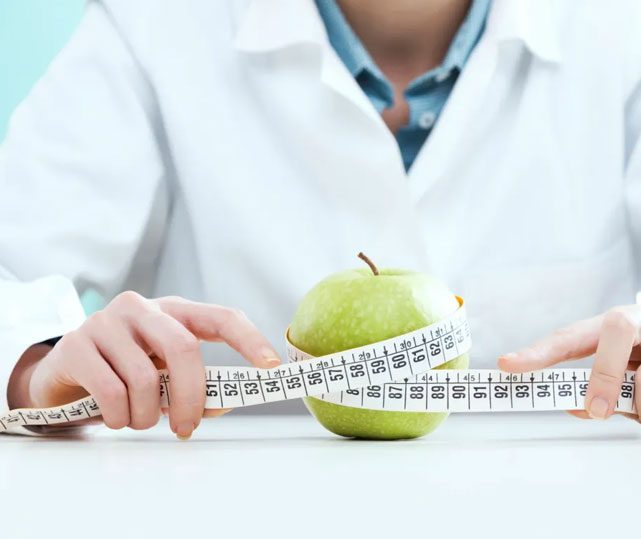 AFFORDABLE HEALTH INSURANCE
Individual Health plans for those that don't qualify for ACA Subsidies and desire great coverage at a great price! Click on individual plans and then click Anthem enhanced choice!
Medicare Supplements are also available!
Health insurance with fantastic rates! Upon approval, Guaranteed coverage for up to two years!
Health Insurance with great pricing and, upon approval, guaranteed coverage for up to three years and pre-existing condition limited coverage!
If you like the bells and whistles, then this Short-Term Medical Plan offering copays to the doctor's office and prescription drugs is for you! 
Guaranteed Life
Insurance
ALLSTATE
Critical Illness
Critical Illness insurance pays you money when you have a Heart Attack, Stroke, and Cancer, as well as many more critical conditions.  Contact us for more information.
Illinois Mutual Life
and Disability
Protect your paycheck with our Disability Insurance and protect the ones you love with Return of Premium Term life insurance!
Check out the video below!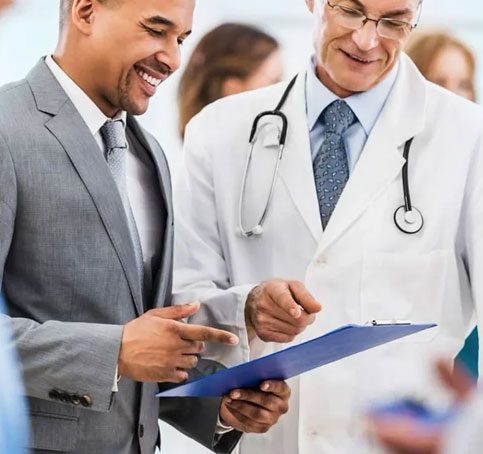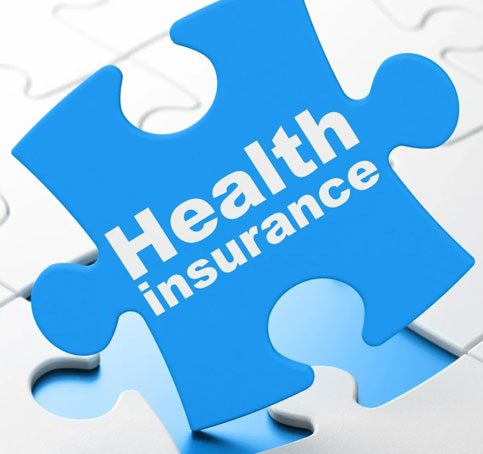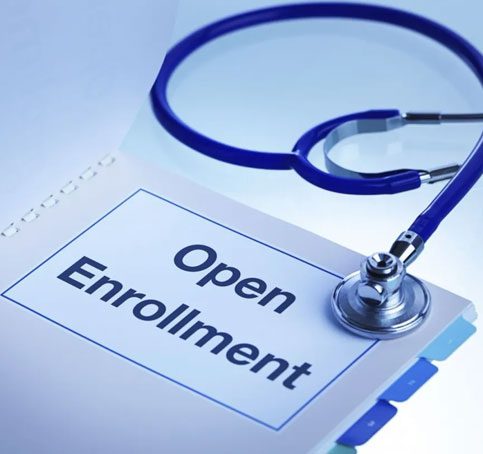 Plans that cover 100 Percent of what Medicare doesn't pay. Contact us for more options!
HospitalWise By SureBridge
HospitalWise covers the gaps in Medicare Advantage plans such as Co-pays and Deductibles. Also, a great hospitalization plan for Individuals with high deductible health plans.
An account that will double your investment dollar for Health-related expenses.
Guaranteed Life
Insurance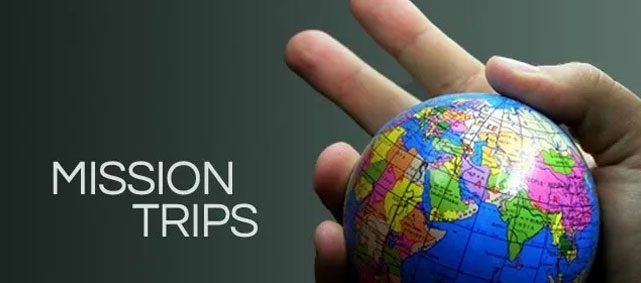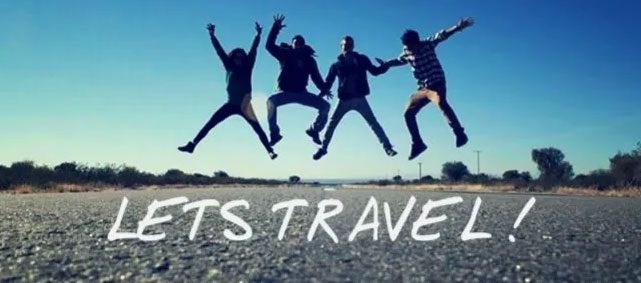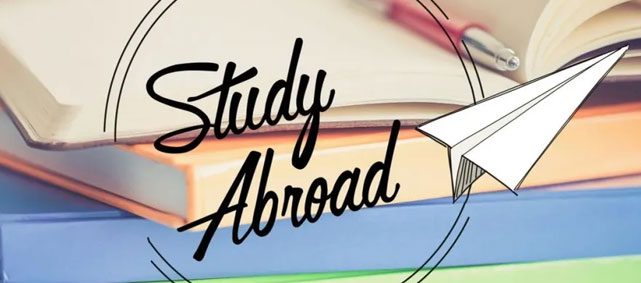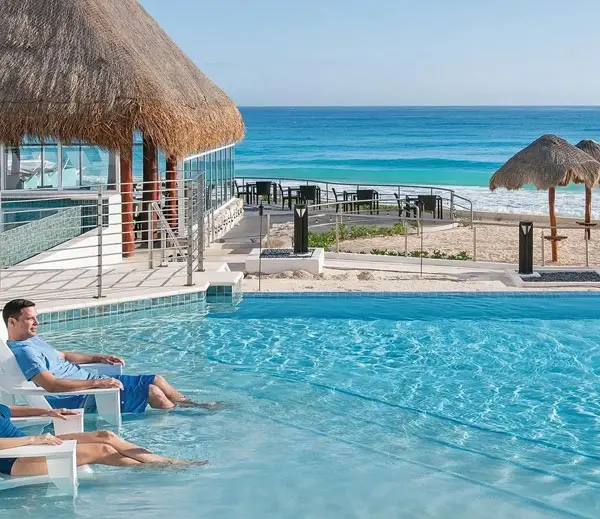 INTERNATIONAL
TRAVEL PLANS
CHOOSE FROM THE PRODUCTS BELOW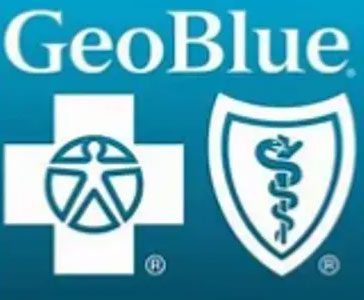 Select this plan if you are an American Citizen traveling and wish to have pre-existing conditions covered.  You must have an active qualified health plan to qualify for pre-existing coverage.
This plan is perfect for Americans traveling abroad or for anyone coming to America.  Due to guaranteed acceptance, there is no pre-existing coverage available.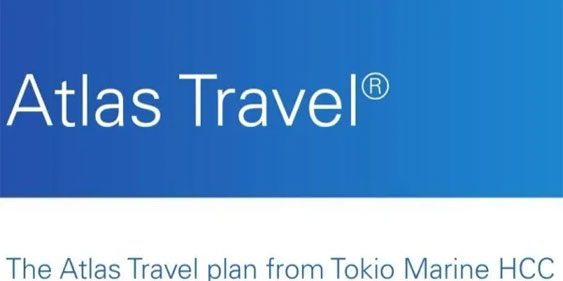 Return of Premium Term Life Insurance!
If You Don't Use It, You Don't Lose It! 
Medicare Supplements With 100% Wellness Coverage!!!
Contact Us for a Quote, and Phone Enrollment Is Available!
Cancer plans protect everything you have worked for when an unfortunate diagnosis of cancer comes.
Very affordable and could save your life!!
Critical Illness From Mutual of Omaha
Purchase protection ranging from $10,000 to $100,000 
Return of premium built-in benefit.
If you don't use it, you don't lose it!
Contact us today for a free quote!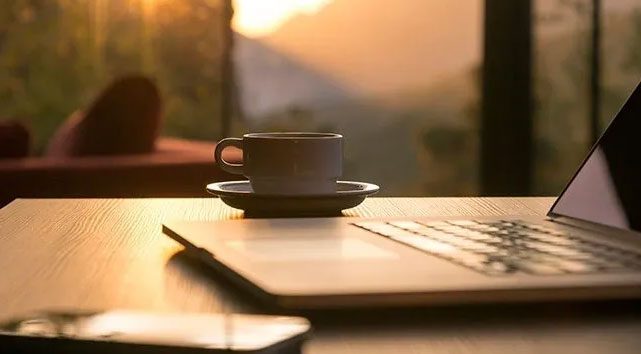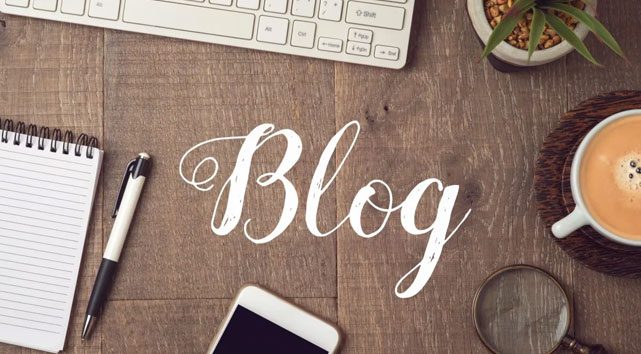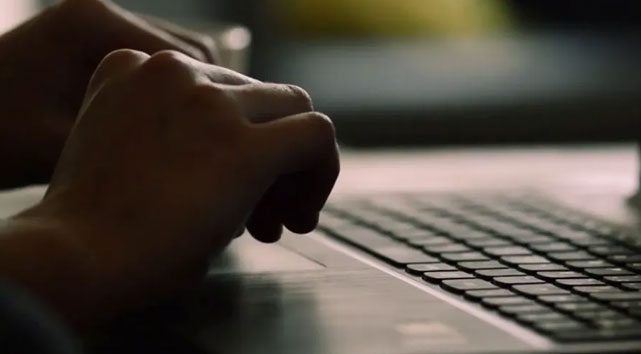 From the Desk of Michael Wall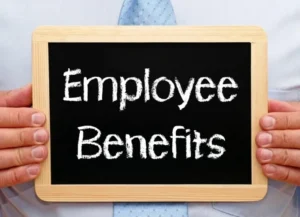 Also known as mom-and-pop shops, small employer groups are one of my favorite types of businesses. With regard to employee benefits, they feel as if the company cannot qualify for the same great benefits that a large employer would be able to offer, but that is not so. There are many programs available to small…
Read More

→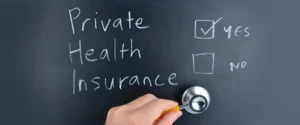 People today are faced with slim choices when it comes to health care due to the ACA law also known as Obamacare. Since the enacting of the Affordable Care Act, premiums for health insurance have skyrocketed by 400% from what the premiums were in the early 2000's. The ACA will provide subsidies only to lower…
Read More

→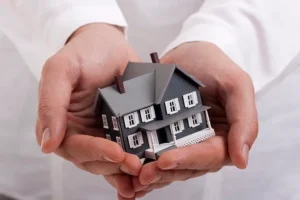 The number one reason for bankruptcy in this country is medical expenses. A simple open-heart surgery can cost upwards of $120,000.00 not to mention the time it takes to heal and get back to normal everyday activities. It could be months before an individual returns to full work status, which means loss of income for…
Read More

→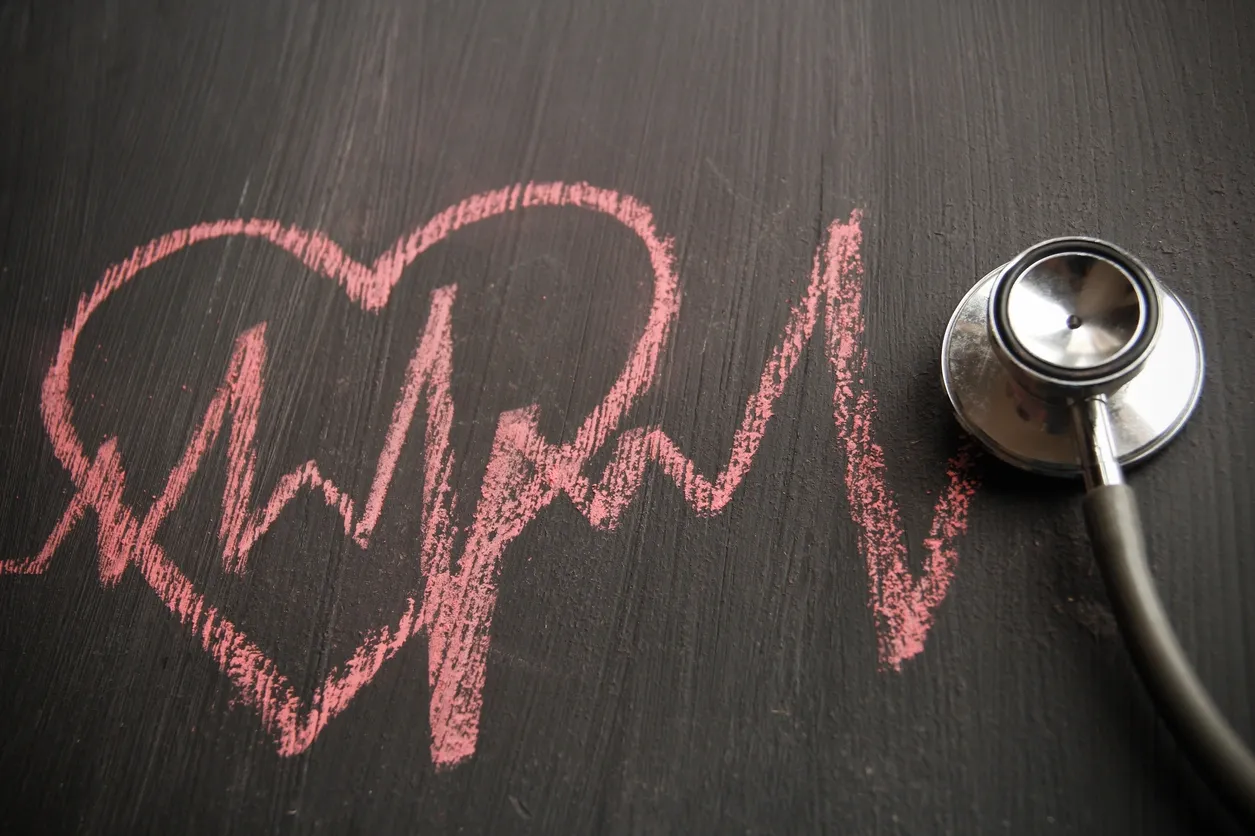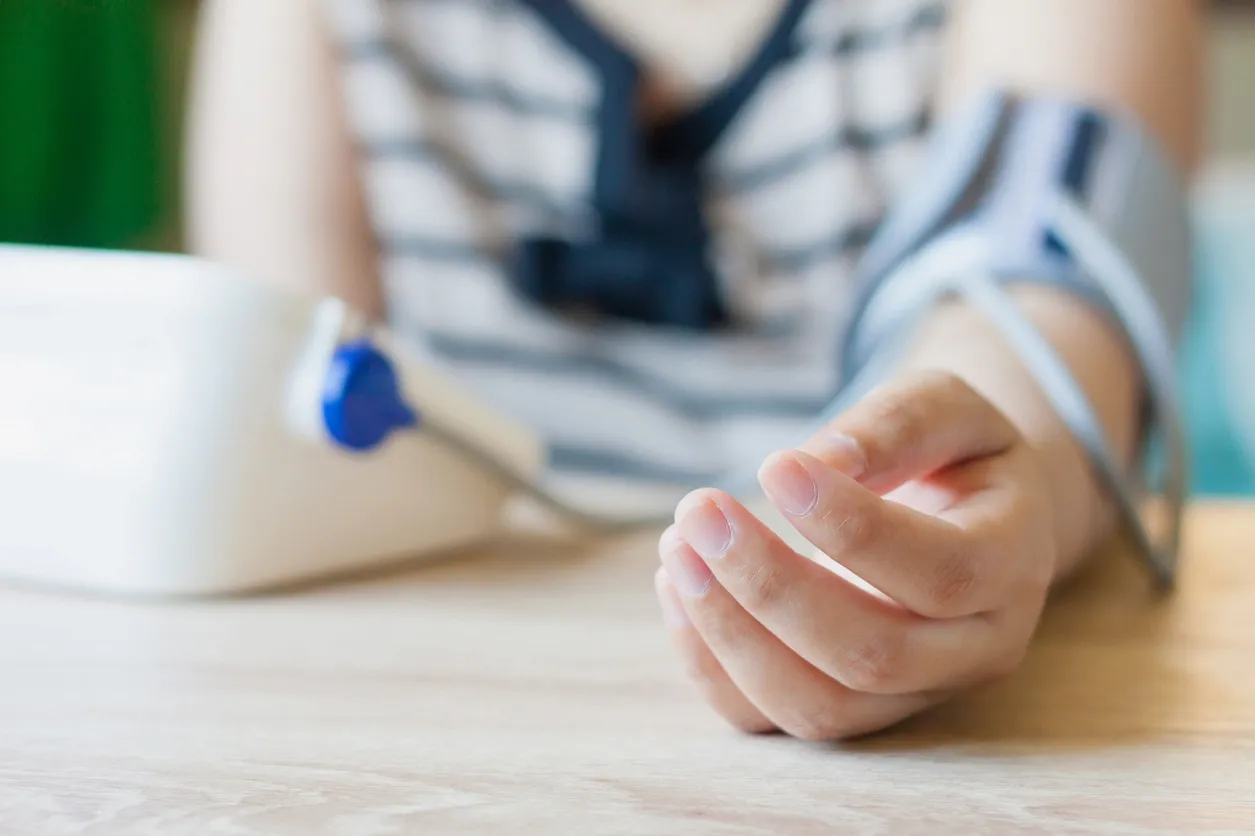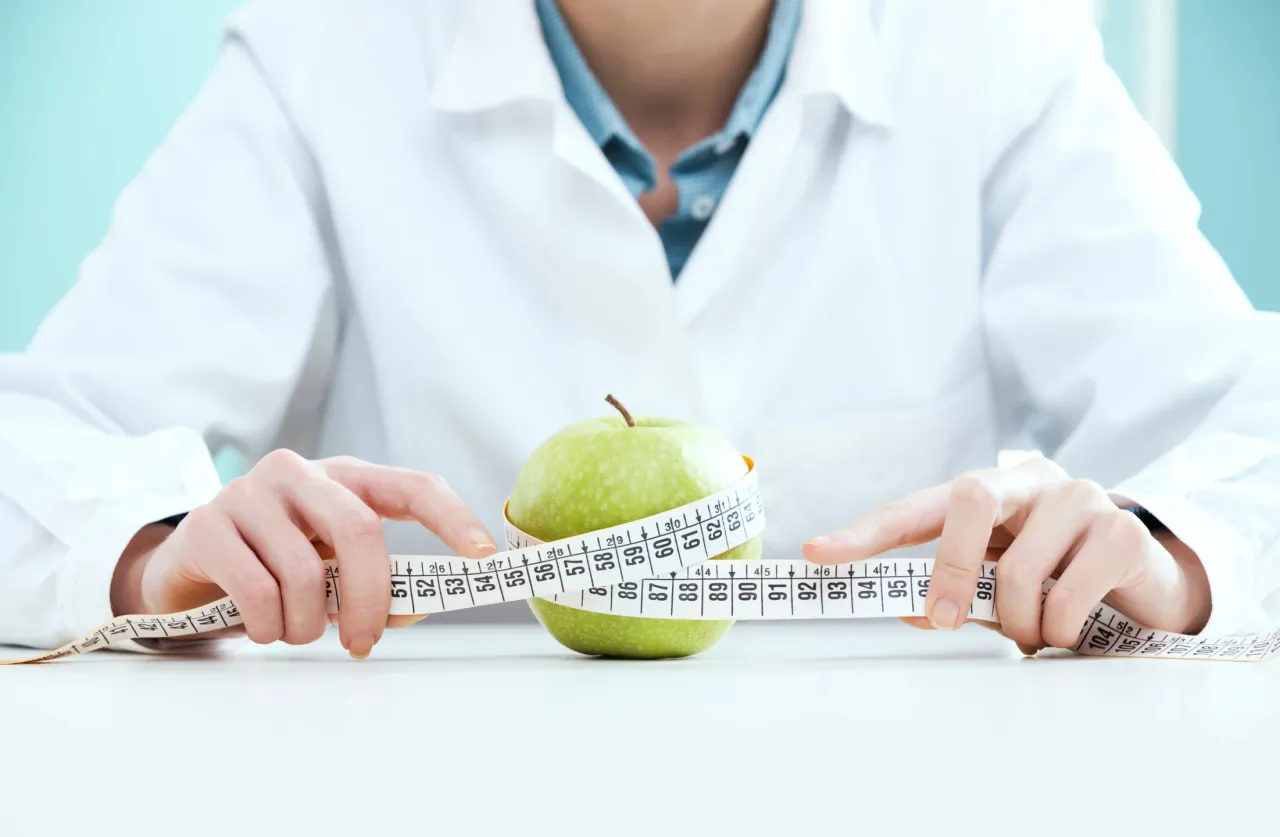 Ray Wall Insurance Services Inc. is dedicated to providing only the best products and services to our clients.  We will shop for the best companies that are available in your area to find a plan to fit your budget and your lifestyle.  When it comes to protecting your health and life, leave it to us, Ray Wall Insurance Services Inc., with over fifty years of experience, helping people with the highest level of integrity, honesty, and ethics in the industry.